We are a society formed by people who are fully aware of the 800-hundred-year-old co-existence of the Czechs, Moravians, Silesians and Liechtensteins in one territory. We are a society that takes care of the presence as well as the future of friendly relations between the Czech Republic and the Principality of Liechtenstein. We are a society that wishes to connect.
I am very pleased by the establishment of the Czech-Liechtenstein Society. It is great especially because it was created as a bottom-up initiative of the Czech and Liechtenstein people and this kind of energy may successfully help develop cultural and social bonds that foster our common historical heritage.

H.S.H. Hereditary Prince Alois of Liechtenstein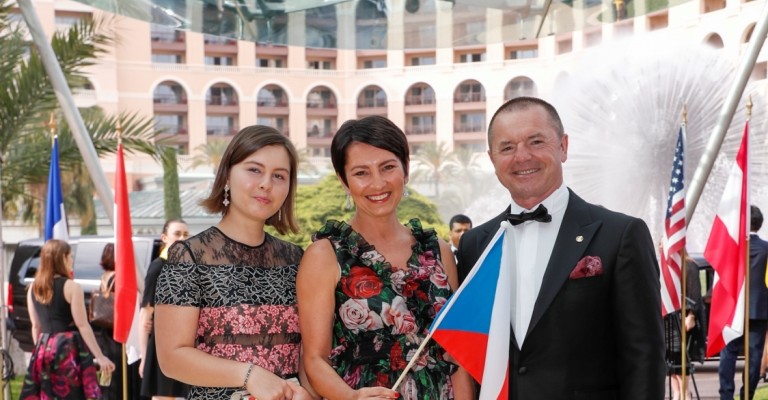 Our members represented the Czech Republic at the EY's competition in Monaco
Entrepreneurs Radka Prokopová and František Fabičovic, members of the Czech-Liechtenstein Society, represented the Czech Republic at the world final of EY World Entrepreneur of the Year competition. Their company Alca plast seated in Břeclav delivers sanitary systems to the whole world. They won the title Entrepreneur of the Year 2018 of the Czech Republic thank to honest approach to the development of their business and lifelong efforts to promote good reputation of Czech products in the world.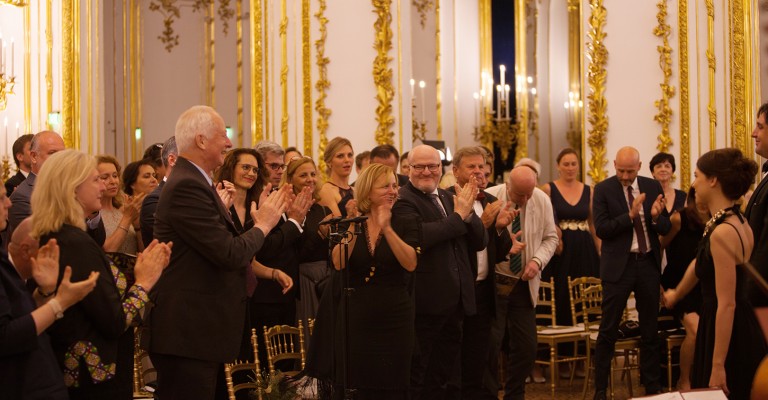 Concert in the Liechtenstein City Palace
On Saturday 15th June 2019, the members of the Society attended a special concert of the Lednice/Valtice Music Festival, organized in Vienna to celebrate the 300th anniversary of the Principality of Liechtenstein.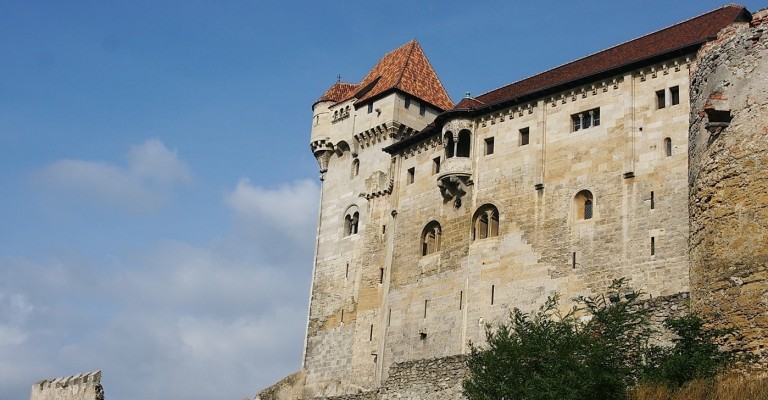 Visit of Vienna
On the days of 12 and 13 May 2019, we visited the Austrian capital and its surroundings. First day we visited the Castle Liechtenstein. The second day we went for a tour of the Liechtenstein City Palace and Albertina Gallery. More information read HERE.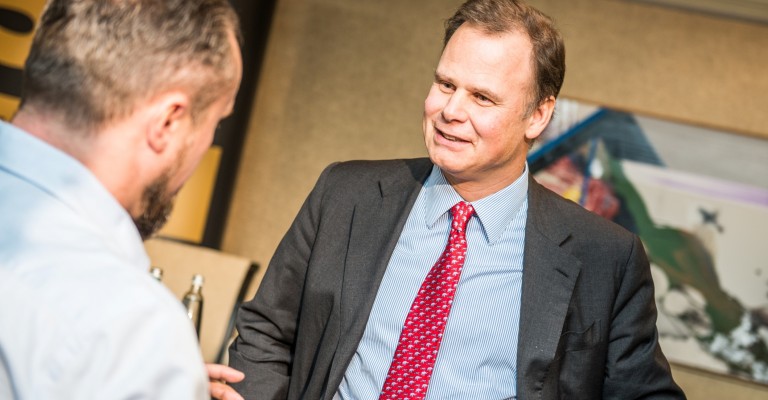 Prince Constantin of Liechtenstein gave a speech in Prague at a conference on family businesses
A son of the reigning Prince of Liechtenstein Hans Adam II, Prince Constantin, was an exclusive guest of the conference Family Wealth, organized on 7 February 2019 by the E15 weekly. He spoke especially about keeping traditions and managing well the property which the family have gathered during more than nine hundred years.
Read more here.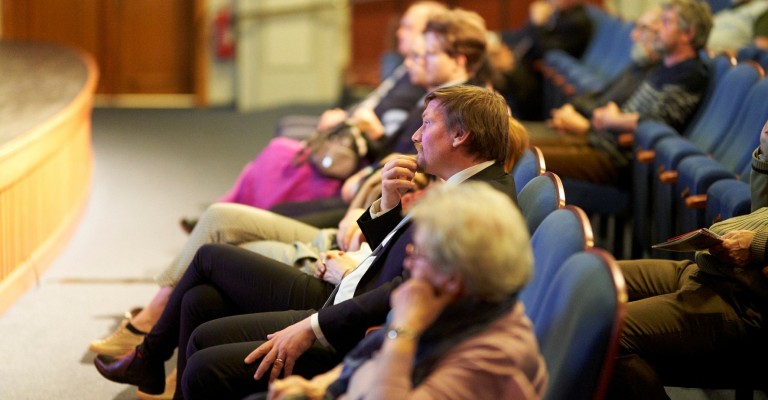 Public Lecture Afternoon - Liechtenstein's 300th anniversary
The Czech-Liechtenstein Society, in cooperation with the non-profit organization Post Bellum, organized a series of lectures about today's Liechtenstein and its history for general public. This event, celebrating the 300th anniversary of Liechtenstein, took place on 4 April 2019 in the Municipal Library in Prague. Entry was free.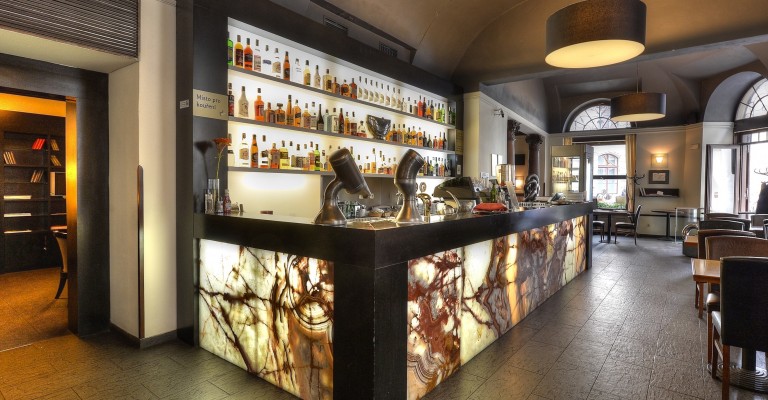 Members' Meeting
Members of the Czech-Liechtenstein Society met on 4 April 2019 in the Nuance Restaurant in Prague.