We are a society formed by people who are fully aware of the 800-hundred-year-old co-existence of the Czechs, Moravians, Silesians and Liechtensteins in one territory. We are a society that takes care of the presence as well as the future of friendly relations between the Czech Republic and the Principality of Liechtenstein. We are a society that wishes to connect.
I am very pleased by the establishment of the Czech-Liechtenstein Society. It is great especially because it was created as a bottom-up initiative of the Czech and Liechtenstein people and this kind of energy may successfully help develop cultural and social bonds that foster our common historical heritage.

H.S.H. Hereditary Prince Alois of Liechtenstein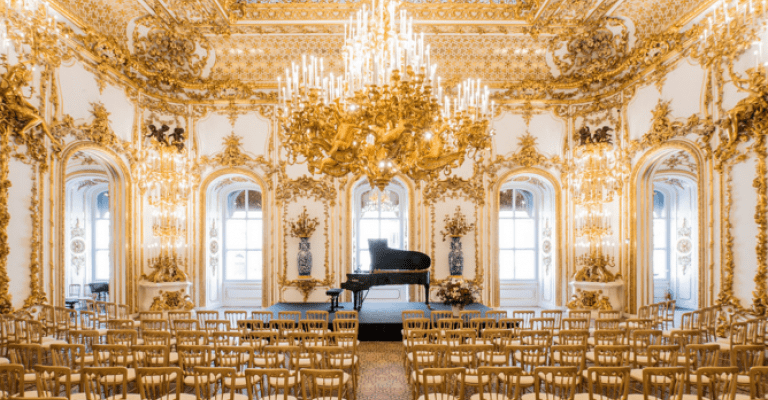 Koncert v lichtenštejnském paláci ve Vídni
V sobotu 15. června se členové společnosti zúčastní mimořádného koncertu Lednicko/Valtického hudebního festivalu, který se koná na oslavu 300 let od vzniku Lichtenštejnského knížectví.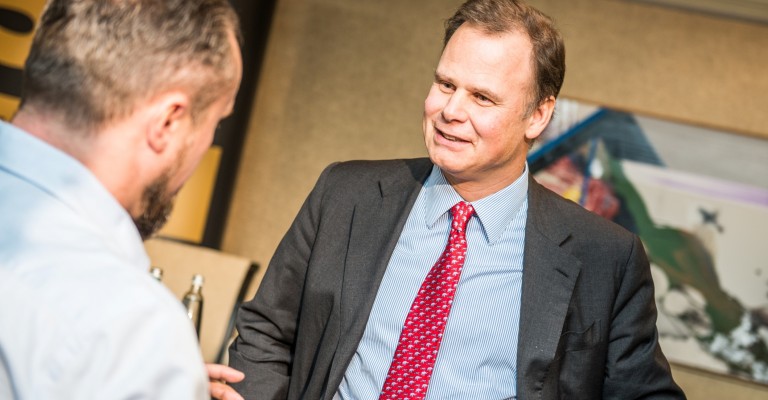 Prince Constantin of Liechtenstein gave a speech in Prague at a conference on family businesses
A son of the reigning Prince of Liechtenstein Hans Adam II, Prince Constantin, was an exclusive guest of the conference Family Wealth, organized on 7 February by the E15 weekly. He spoke especially about keeping traditions and managing well the property which the family have gathered during more than nine hundred years.
Read more here.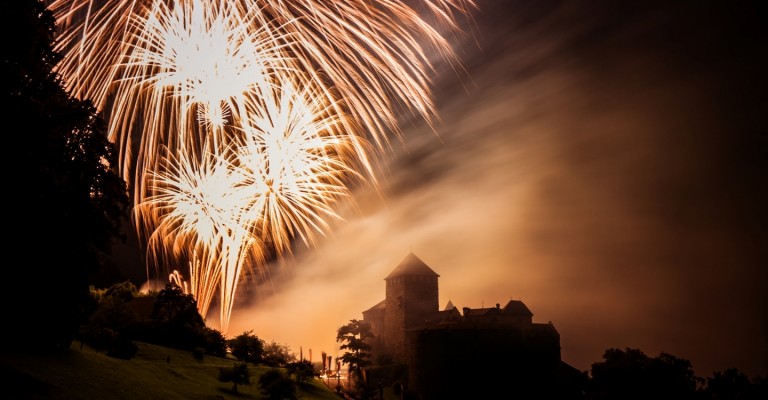 Public Lecture Afternoon - Liechtenstein's 300th anniversary
The Czech-Liechtenstein Society, in cooperation with the non-profit organization Post Bellum, invites members and general public to a series of lectures about today's Liechtenstein and its history. The event will take place on April 4, 2019 from 4 pm to 6 pm in the large hall of the Municipal Library in Prague. Free entry. (Photo ©Franz Josef Meier)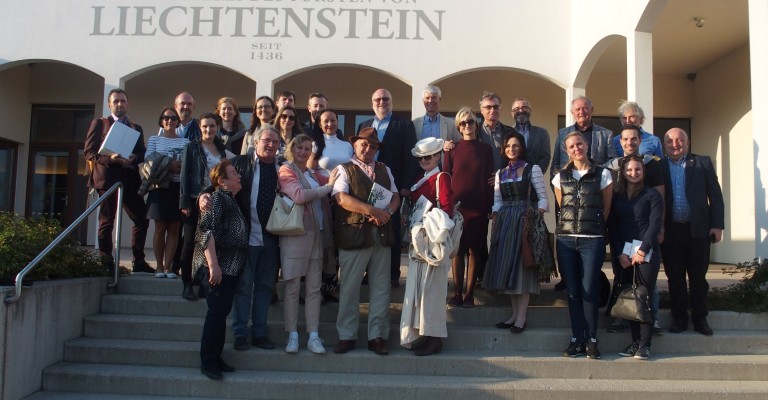 Members' Meeting
Members of the Czech-Liechtenstein Society will meet on April 4, 2019 from 18.30 in the Nuance Restaurant at Malé náměstí 138/4, Prague 1.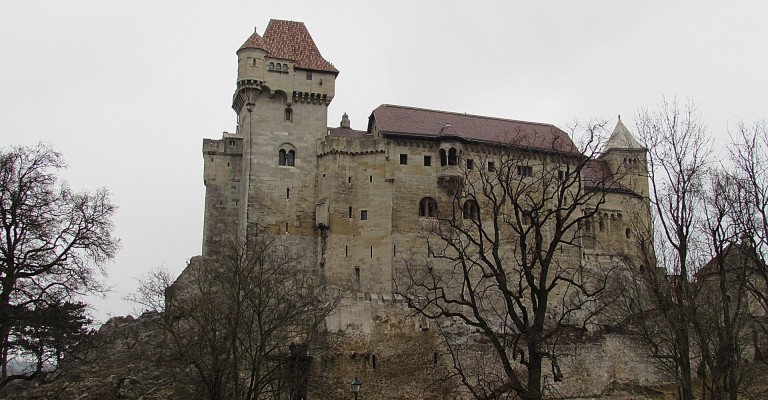 Weekend in Vienna
On the weekend of 12 and 13 May, we will visit the Austrian capital and its surroundings. First day we will visit the Castle Liechtenstein. The second day we go for a tour of the Liechtenstein City Palace and Albertina Gallery.